Doing what has never been done before
A new NSFW twist on an age-old game is sure to stir up more than just memories.
Memory games come in nearly every kind: for kids there are farm animals and cartoon characters, for design aficionados there are shoes and fonts. Now from Berlin there's "Sweet Memories" – a set of 32 pairs of dicks, in every size, shape and state of… arousal.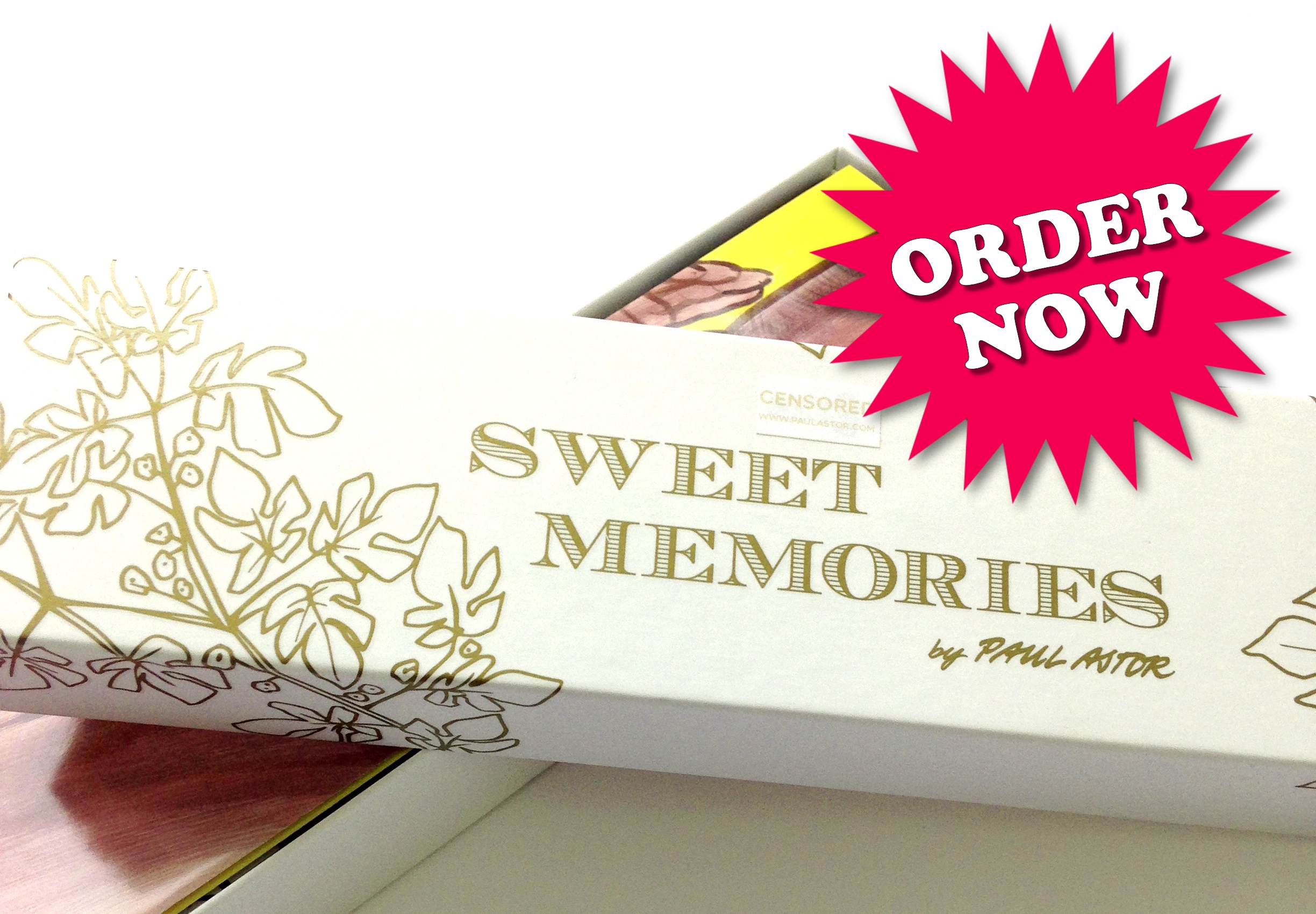 Every cock tells a story of its own 
As innocent as a box of candy
The white and gold box looks like it should contain chocolates, but there's a different treat inside: beautifully-presented cards featuring hand-painted illustrations by Paul Astor bearing (and baring!) names like "Casual Friday", "Into the Woods" and "Sugarloaf Mountain". "Sweet Memories" plays like any other memory game: lay all the cards out face-down (showing off the cheeky fig-leaf design on the back), each player takes their turn to flip over two cards. If the cardsmatch, then they claim the pair and have another go. If not, the next player is up. The winner is the one with the most penis pairs in their pile at the end.
I payed all my attention to bringing out the uniqueness of each penis I painted for this game. Expressing that was definitely my goal. Just as I would when portraying faces. 
The perfect activity before heading out on the town with the girls or the guys, "Sweet Memories" also makes great after-dinner entertainment. Paul Astor has created a premium product that looks innocent in the living room, but he hopes will bring a bit of extra fun to occasions from birthdays to "Drag Race" viewing parties.
And apart from all the fun, this game also trains your memory. In this case your cock memory – or "Schwanzmemory" how we Germans would call it.
Whether as the perfect present, or just a bit of sexy fun, "Sweet Memories" is impossible to forget.